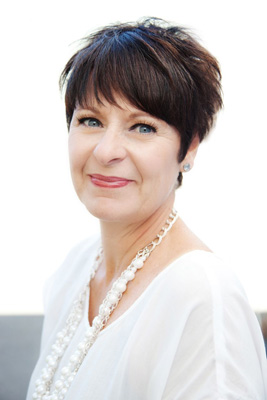 My name is Kym Stringer and I am an independent marketing consultant with a passion for business development.
After spending 15 years working in the hospitality and tourism industries, both here and overseas, I returned to New Zealand in 2000 and began on a new career path.
I joined the Fairfax team working for Waikato's daily newspaper, the Waikato Times. Advertising became my life for the next ten years. I worked on various publications and campaigns during my time there and had the pleasure of working with many Hamilton business owners.
I then moved into marketing and was the Marketing Manager for Mitre 10 MEGA Hamilton for two years before taking time out to raise my daughter.
I have a passion for business development and an eye for detail. I provide a fresh perspective on business growth and will look at all aspects of your business as your customers would.
I focus on getting you new customers and giving you the tools to retain those customers.
I am approachable, friendly and will talk your language. Getting the basics and the small details right will result in long term loyalty from your customers.
Contact me and together we will "set your business free".