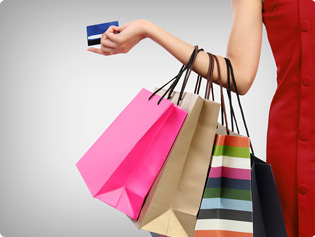 Shopping experience is about putting yourself in your customers' shoes.
It is so much more than customer service; it encompasses every point of interaction your customers and potential customers have with you.
Shopping experience is how customers are treated, the convenience of their shopping, and the mood they experience while shopping. It involves both practical and emotional aspects.
I provide a fresh pair of eyes – getting the small things right will increase sales and customer loyalty. I will walk alongside you as a customer to experience what they do.
Executed correctly, your customer count, customer loyalty and sales will increase!
I will look at all aspects that make up great shopping experience.
External appearance and welcome point for customers
Signage, physical appearance
Store layout
Directional and product grouping signage
Traffic flow
Store ambience
Temperature, lighting, mood
Merchandising
Ticketing, displays, associated sales, ease of traffic, ease of purchase
Point of sale
Average spends and ways of increasing sales
Please contact me if you would like me to assist you with this…