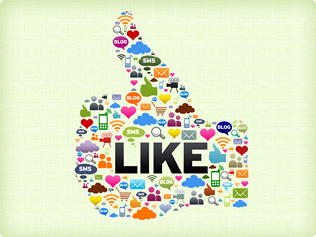 Online communities, virtual networks, and social media are an effective means for us to interact with each other. They are platforms to create, share and exchange information, evoke emotion and build trust.
Social media content evolves around these communities and is exchanged and modified by the community members.
Social media is an extremely useful marketing platform if planned and executed well.
Successful campaigns require a clear objective, and you must determine what you want to achieve with your social media; Is it to create awareness, loyalty, and retention or is it to drive sales.
Focus on one area at a time to ensure your content is relevant and engaging; your content must be authored in a digestible language that will engage your customers.
I will assist you with your social media strategy in the following ways:
Recommendations on the appropriate channels best suited for your business– i.e. Facebook, YouTube, Vimeo, Twitter, Linkedin, Pinterest, Instagram
Design and set up for social media accounts
Identify your audience and their needs to determine what content is required
Provide a plan that delivers your content with a frequency your audience will respond to
Researching and authoring of content that is:

Interesting and relevant to your audience
Speaks a language your audience will relate to
Varied and visually stimulating
Uses statistics and facts
Uses relevant keywords and asks questions to stimulate engagement
Uses graphics that help tell the story

Photography services
Video solutions
Social media advertising - including advert design
Implement key performance indicators to gauge the effectiveness of campaigns
Analytics reporting
Content management packages
Solution - $200 per month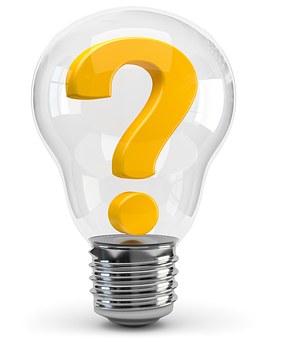 An ideal package suitable for business owners who wish to manage their own social media accounts but require strategy and prompts for content ideas.
It includes;
Strategy meeting - 1 hour, every 3 months - additional $70
Content template
Post schedule and content prompts
Analytics report
Absolute - $300 per month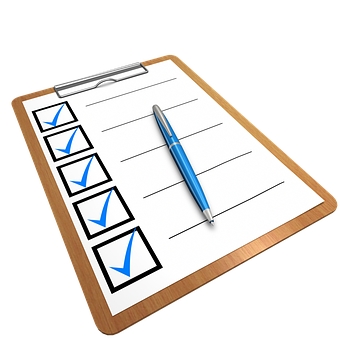 This package is perfect for businesses using social media as an integrated part of their marketing strategy but who struggle to invest the time to use it effectively and to its full potential.
It includes;
Strategy meeting - 1 hour, every 3 months - additional $70
Successful campaigns require clear objectives
Content management
Includes 3 to 4 posts per week, posted each over 3 social media platforms
Analytics report
Photography services additional
Package pricing is based on 4 week months.
Please contact me if you would like to discuss your social media strategy.