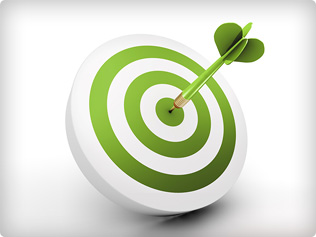 Your marketing strategy is an explanation of what you want to achieve with your marketing efforts and investments, and it must go hand in hand with your business goals.
A key component of marketing strategy is to keep your plan in line with your company's overarching mission statement.
Your marketing strategy is a detailed look at your plans and objectives. It will include specific actions to be accomplished in a set timeframe that can be tested for measurable results.
It is essential that you have the correct marketing strategies in place to fuel your business growth; you need a strategy for every opportunity.
I will work with you in the following areas:
Outline your key goals and objectives and make sure they are aligned with your "mission statement"
Set short term and long term objectives that are attainable and measurable

Examine

the internal and external environments relating to your business growth
Implement a plan to monitor progress and a set of contingencies if problems arise
Once you know what you want to achieve you can then develop your marketing plan
Marketing plan
Your marketing plan is a detailed plan of how to achieve your objectives. I will develop a marketing plan specific to your objectives and tailored to work for you.
It will be:
Clear – a simple statement of what must be done
Focused – it must be able to be realistically controlled
Qualified – a predicted outcome of each activity so that its performance can be monitored
It will include the following content:
Marketing budget
Description of your business strengths and weakness
Pricing strategy
Market segmentation
Advertising
Actions and timeframes that are to be delivered
Systems to measure results
Please contact me if you would like to discuss your marketing strategy and together we can set your business free.