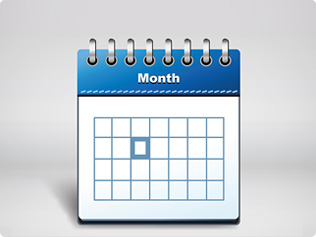 In business, you are approached daily with a new solution, which is better and brighter than the last and choosing the best advertising and media platforms can be daunting.
Making the correct decision is critical to ensuring you get the best return on your advertising dollar, ensuring you are reaching the right people to drive sales.
Knowing your customers and their needs will help you identify with the best vehicle that will talk directly to your existing and potential customers.
I will work with you to find the very best medium or combination of media to achieve your given marketing campaign objectives that work with your budget.
To determine the best platform I will examine the following :
Reach – how many of your target market can we reach through different media?
Budget – how much money is needed to be spent on each medium?
Frequency– how often do we need to advertise to get the desired result?
Placement – examine external and internal factors that may affect placement dates
Results – set measurable "call to actions" to effectively measure results in a set timeframe
Please contact me if you would like to discuss ways to maximise your media reach.