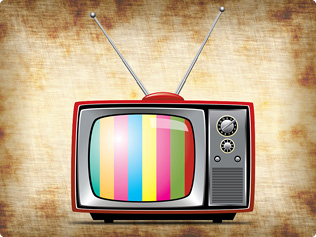 Advertising is simply a form of communication used to encourage, persuade or manipulate an audience to take some sort of action.
Once your brand strategy, marketing strategy and media planning are all in place, we will deliver your marketing messages.
I work alongside a group of established, creative professionals, they are Hamilton's finest, and together we have a wealth of knowledge and experience behind us.
Together we will ensure you are delivered the very best results, whichever advertising vehicle is chosen to meet your needs.
Traditional advertising platforms:
Print
Radio
Direct Mail
Signage – billboards
Yellow Pages
Digital advertising platforms:
Web
Google Adwords
Google Analytics
Targeted email marketing - eDM
Social media
Video
Are you confused regarding which advertising vehicle to use? I can help…